I now work for the bulk supply authority here in SE Queensland and we look after the dams in the area.
This gives me access to some cool stuff sometimes.
We had a lot of rain recently so they have had to release some water....
1 gate open... 350+ tonnes a second per gate.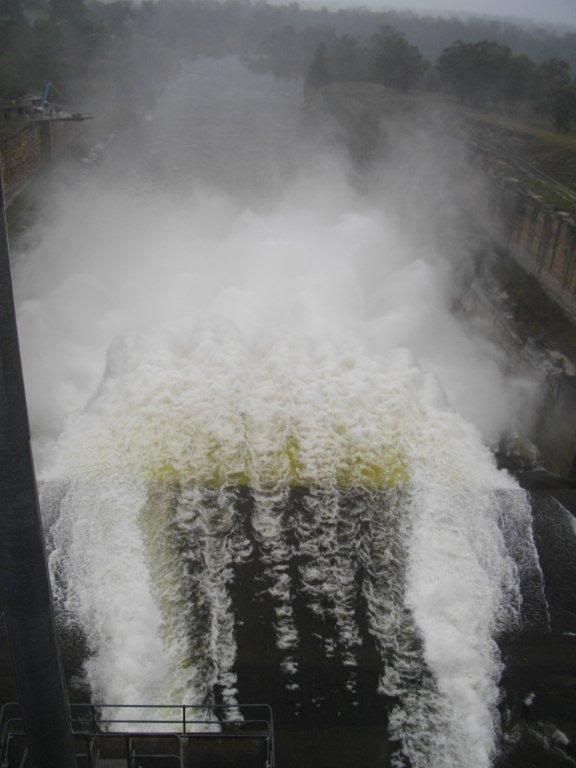 5 gates open...